Payment Processor Aggregator with
Credit Cards
PayPal
Cryptocurrency
& More
All-inclusive payments platform for merchants with global expansion ambitions.
*All applications are subject to approval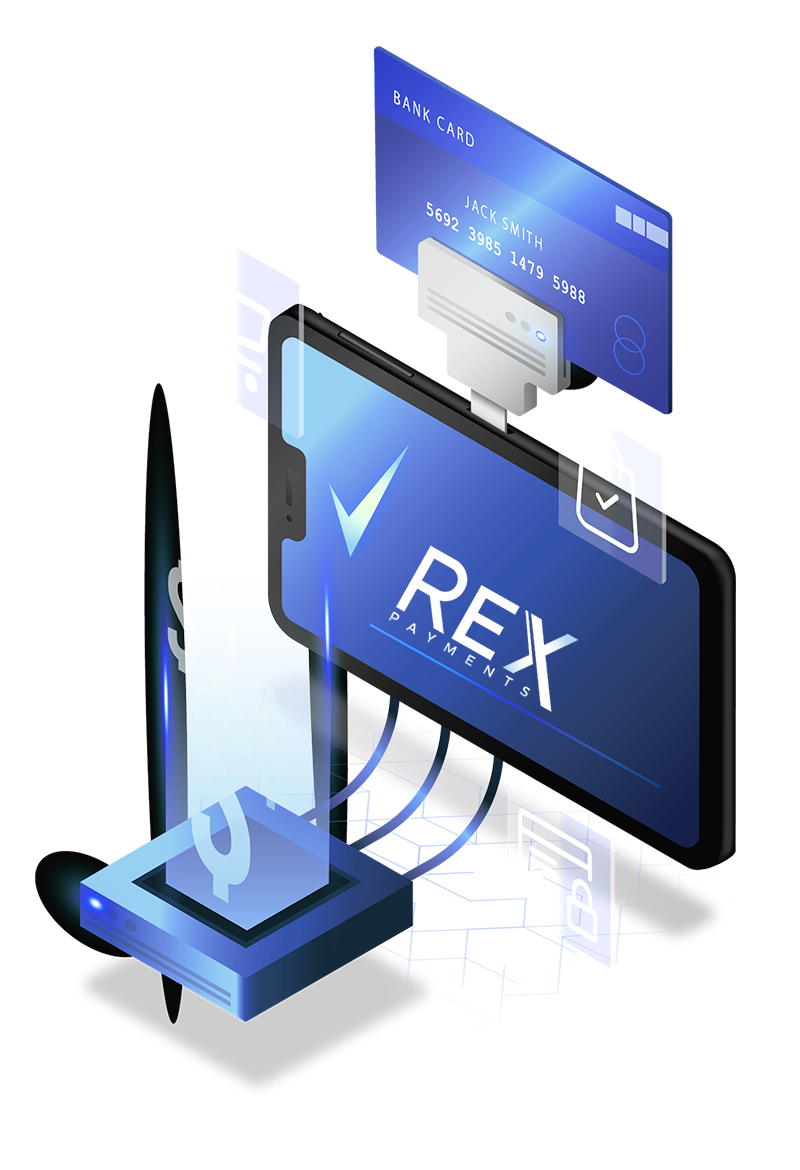 RexPayments is a payment aggregation platform that allows ambitious merchants who want to increase their conversion rate, by allowing their clients to choose between different payment methods to finalize their checkout. Over 2000 businesses started using RexPayments to boost their conversion.
Reliable Payment Aggregator Solution
Experience the future of payments with our all-in-one payment gateway. Seamlessly integrating cutting-edge technology, security, and a user-centric approach, our platform redefines the way businesses transact online.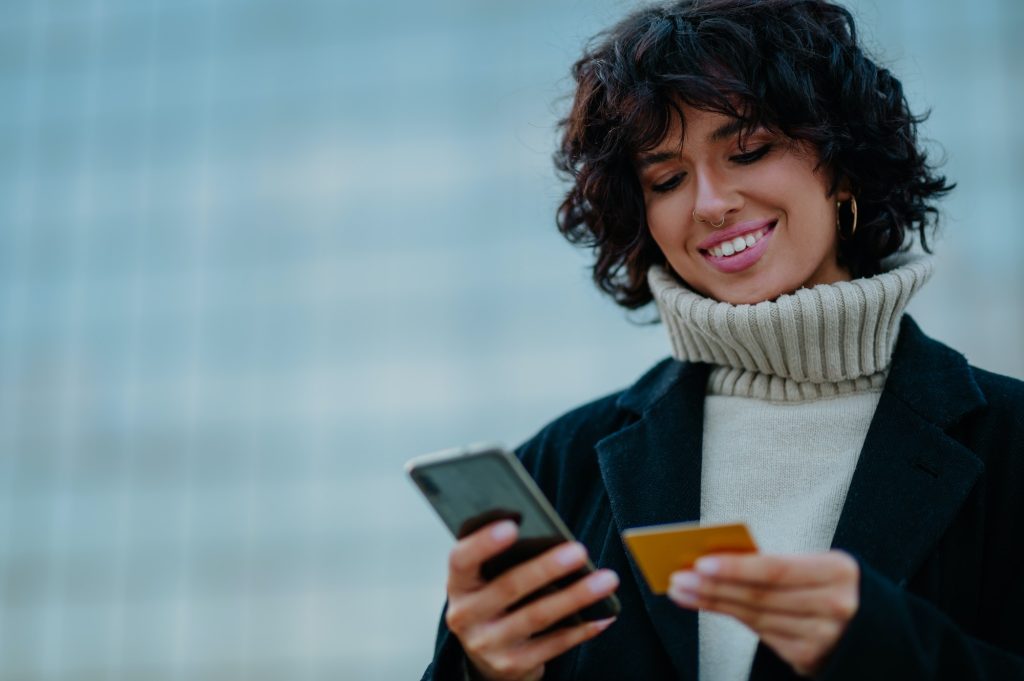 Ensuring Quality On Every Aspect Of Payment Processing
Allowing merchants to increase revenue, easily and with peace of mind. We strive to optimize in each aspect of payment processing.
About RexPayments Aggregator
Safe, Fast, Simple... & More Sales!
RexPayments' goal is to help worldwide merchants to easily integrate various payment solutions and increase their sales and conversion. Apply, get approved, and start ensuring success for all your transactions in minutes.
Payment Success
With global reach and various payment popular options, ensure that every client is able to easily and successfully pay for your service.
Increase In Conversion
Unlock higher conversion rates with a ptimized user-first payment experience.
Let's Get More Sales Together
You can experience seamless and secure payment processing with our payment aggregator service. From integration to transparent fee's, we want our merchants to easily boost their sales and maximize profits.
The Best Feedback From Merchants
Discover what our clients have to say about their experience with RexPayments payment aggregator.